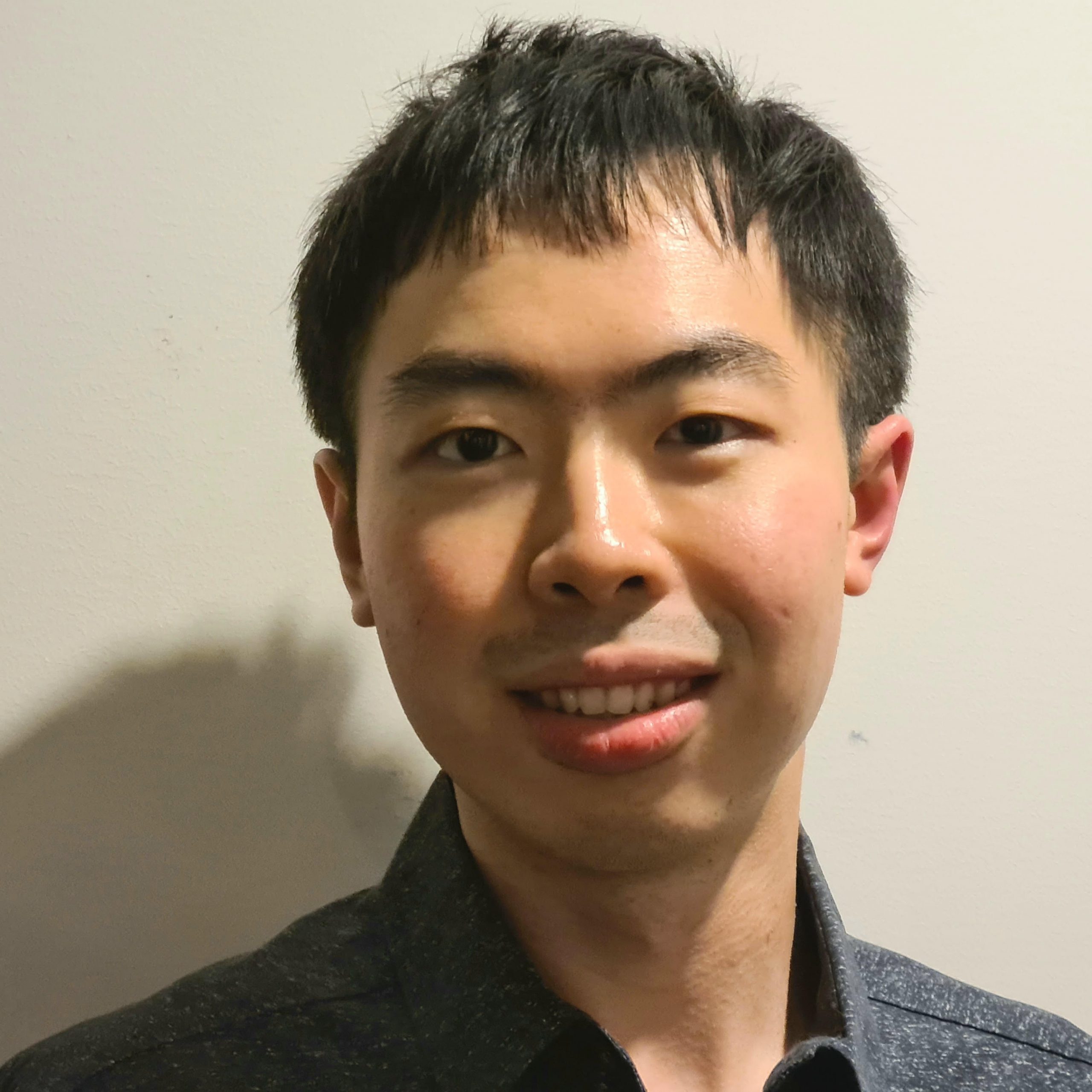 Education
B. Eng. 2019
Monash University
About this team member
Kevin was born in Indonesia and left home to Australia in 2015 to pursue his undergrad study at Monash University. He received his B.Eng. (Hons) in Chemical Engineering from Monash in 2019. Being very interested in the Anterior Cruciate Ligament (ACL) research project that he worked on under the supervision of Professor Mark Banaszak Holl and Jinhee Kim during his final year of undergrad, he decided to pursue Ph.D. and joined the Banaszak Holl lab to continue doing research in that field after completing his undergraduate study. His Ph.D. research, co-supervised by Mark Banaszak Holl and Professor Victoria Haritos, will focus on domain morphology of damage induced to the human ACL as well as developing detection methods to prevent athletes from rupturing their ACL.
You can see Kevin's Three Minute Thesis (3MT) competition entry here. He won the Department of Engineering Competition in 2021.
Outside of University, Kevin loves to go to the cinema to watch newly released movies of various genres including comedy, sci-fic and action. He is also a big sport fan of soccer and particularly interested in the English Premier League.
Publications
Engineering laminated paper for SARS-CoV-2 medical gowns

Polymer

2021

222

123643

Polymerization-Induced Hierarchical Self-Assembly: From Monomer to Complex Colloidal Molecules and Beyond

ACS Nano

2021

15

13721-13731